2022-2023




Preschool Year!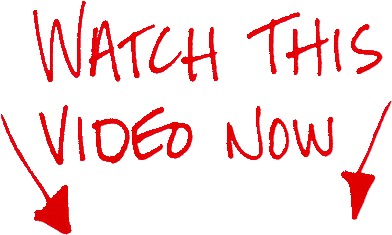 Setauket Presbyterian Preschool is a licensed In-School provider of Music Together!! SPP has made a commitment to include music as an essential part of our core curriculum.
​
Click HERE for more details
about MUSIC TOGETHER.
About us
The best Setauket Preschool to Choose! Where children love to LEARN and GROW and PLAY and EXPLORE the world around them in an atmosphere of love and acceptance...
Programs
Ready, Set, Go! 3 Dynamic Programs to get your child ready for the 2022-2023 Preschool Year. A Real Powerhouse!
2's Program 3's Program
Mixed Age - 4's Program
Meet our staff
Under the supervision and guidance of nurturing, supportive, New York State Certified teachers...
Contact us
We are now accepting registrations for the 2022-2023 Preschool Year.
​
Looking forward to an awesome year....
​